Research Opportunities at Google Atlanta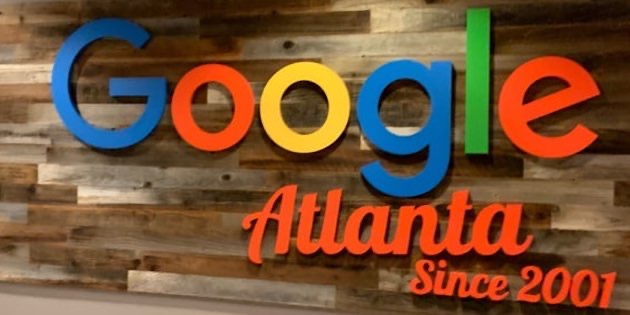 We now have Google Research, based right here in Atlanta (Google Research, Atlanta) and we are hiring in computer vision, machine learning, artificial intelligence, and human-computer interaction, with a specific focus on content/video understanding and creation.
Here's a bit more info for folks who are interested
I am establishing a research and advanced development team in Atlanta, in close proximity (currently at 10 10th St NE (map), moving to 1105 West Peachtree in 2022 (map)) to the Georgia Institute of Technology. This team is under the umbrella of Google Research, specifically the Perception Team, aimed at interpreting, understanding, reasoning about, and transforming sensory data. Our specific charter is to work with other research areas and product teams. If you have experience in computer vision, machine learning, artificial intelligence, or HCI, and have interests in topics around video analysis, understanding, creation, editing, authoring, or any combination of these things, please reach out to me.
Our team covers all four dimensions of Google Research, by (1) undertaking "basic research and fundamental applied research" with publications in leading venues, (2) exploring "new product innovation," (3) making "critical product contributions," and (4) developing sustainable "infrastructure." We have already developed research that has appeared at leading venues and has deployed in Google products. Overall, at Google, we care deeply about building technology that works well for everyone. We value innovation, collaboration, treating each other with respect, and building an inclusive and diverse team and research community.
For more information on positions in Google Atlanta in my team, please visit Google Research Atlanta Web Site. Interested candidates can also reach out to me directly via email. In addition to several opportunities in the research team, Google Atlanta also has many openings in Software Engineering at all levels.
More Information
Other Google Researchers in Atlanta
Google ATL Location
Recent Research Blog Posts.
In the news